Laser Electrical Whangarei
- Over 18 years of experience in providing electrical services.
- We specialise in the wiring of new homes
- Servicing Whangarei, Bream Bay and Northland.
About Us
Need an electrician?
You can depend on Laser Electrical Whangarei!
Over 18 years of experience providing electrical services.
Servicing Whangarei, Bream Bay and Northland.
Laser Electrical Whangarei specialise in the wiring of new homes and provide a number of different options to suit all budgets. We are geared to take on any of the small or big jobs around existing homes. From repairing an oven to wiring an extension, there is always someone available to assist. We pride ourselves on working hard to achieve and maintain high standards.
Laser Electrical Whangarei works with full support from Laser national management. So whether we're working for a residential builder, commercial or industrial customer, or with a homeowner, we strive to meet and exceed our customers' expectations every time!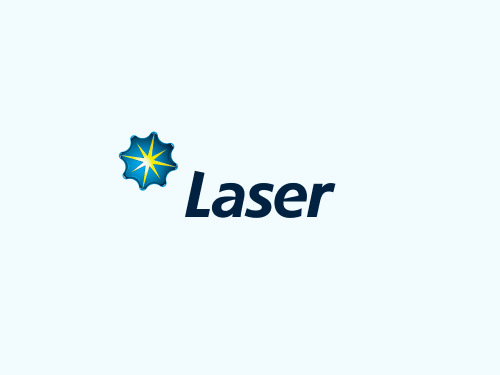 Our Clients
Laser Electrical Whangarei has worked with many local organisations and businesses. Here are a selection of our valued clients.
Accreditations
Our specialties in security, lighting, electrical, audio visual and data & networking are certified with industry and national accreditations.
We have been using the services of Laser Electrical since the beginning. The attention to our work and our clients' needs, in that time has been second to none."
It is a pleasure to do business with such as professional tradesman and company. I will not hesitate to recommend your company."
Working with Laser Whangarei has benefited our business because of the level of service they can provide."
View all customer feedback
New Homes
We know building a new home requires a lot of important decision making, which is why we provide our customers a full electrical design service including individual client consultations in our custom built showroom. We offer a complete electrical design on our custom built design software and ensure your project is run efficiently and to the highest possible standard.
Whatever your budget, we can provide you with the most up-to-date and innovative solutions for your home from the simplest electrical plan right through to a fully automated house.
From design to finish our experienced team has the expertise needed to ensure your electrical project is completed within critical time schedules and budgets.
Learn more about our New Home Electrical Services.
Builders
Need a dependable contractor? You can depend on us! We provide 'Totally Dependable' services for builders of all sizes across Northland, Whangarei and Bream Bay.
We know dealing with subcontractors can be a nightmare, therefore our goal is to minimise your stress by delivering on our promise of being 'Totally Dependable'. We will work with you to ensure your next project runs smoothly from start to finish. Our experienced technicians will provide expert advice, show up on time, be well presented, professional and carry out your job with care and skill.
Using our unique Laser systems, we ensure that the electrical management of your commercial project is headache free. We coordinate technicians, provide electrical efficiency audits, carry out your installation and ensure all administration is handled promptly and professionally.
Learn more about our Commercial Builders Services.
Maintenance
Whether you require maintenance and servicing for your home, workplace, factory or farm, Laser Electrical Whangarei will be there when you need us. We provide a 'Totally Dependable' response to electrical maintenance and servicing needs of clients across Northland, Whangarei and Bream Bay.
We have dedicated electricians available for fast response to everyday electrical issues. If you want someone to turn up when the say they will, then give us a call. We also have a team of 24-hour electricians that can assist you in cases of emergency electrical breakdowns.
We take pride in providing excellent customer service from the first point of contact through to invoicing. We want to ensure every customer has a quality experience and trusts us to complete the job thoroughly.
Learn more about our Maintenance Services.